Fabulous! Innovative! Creativity Building! Unisex Kids+ Plus Range
The new, just released limited edition range from Bobux in sizes 27-33 for Winter 2017 is HERE.
Super duper girls and/or boys kicks you child can colour in, wipe off and colour in again, and again.
The upper is leather with a special coating so that the shoes can be coloured in, as well as being more water resistan,  I even think more resistant to DIRT.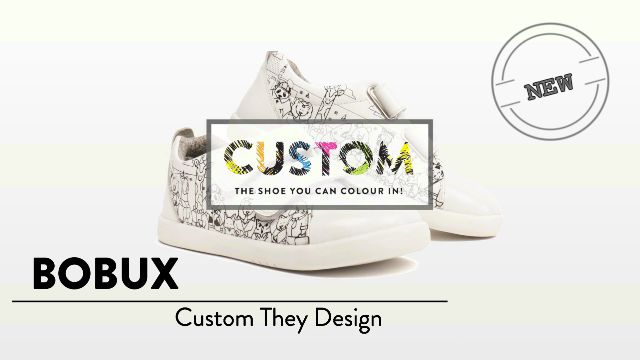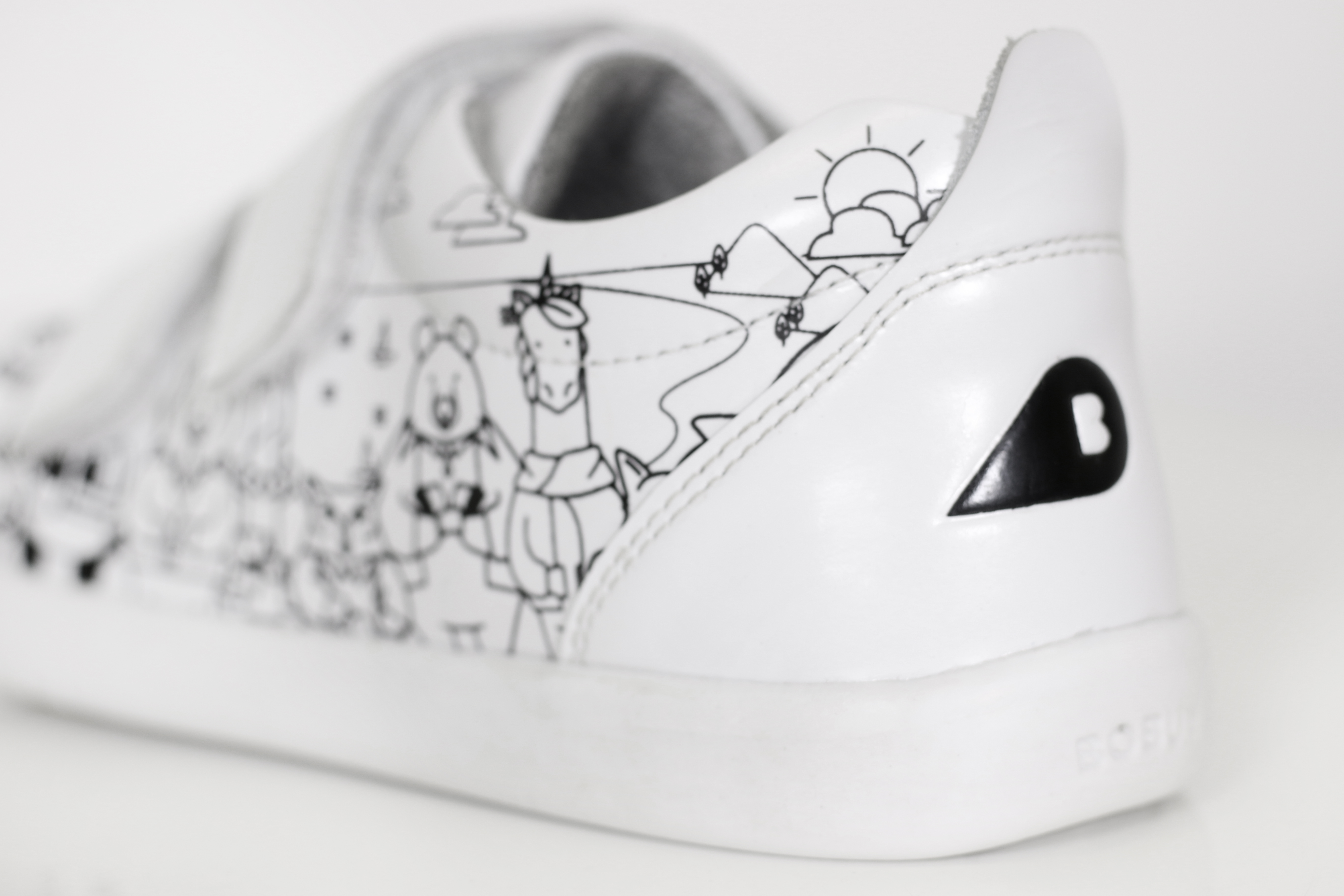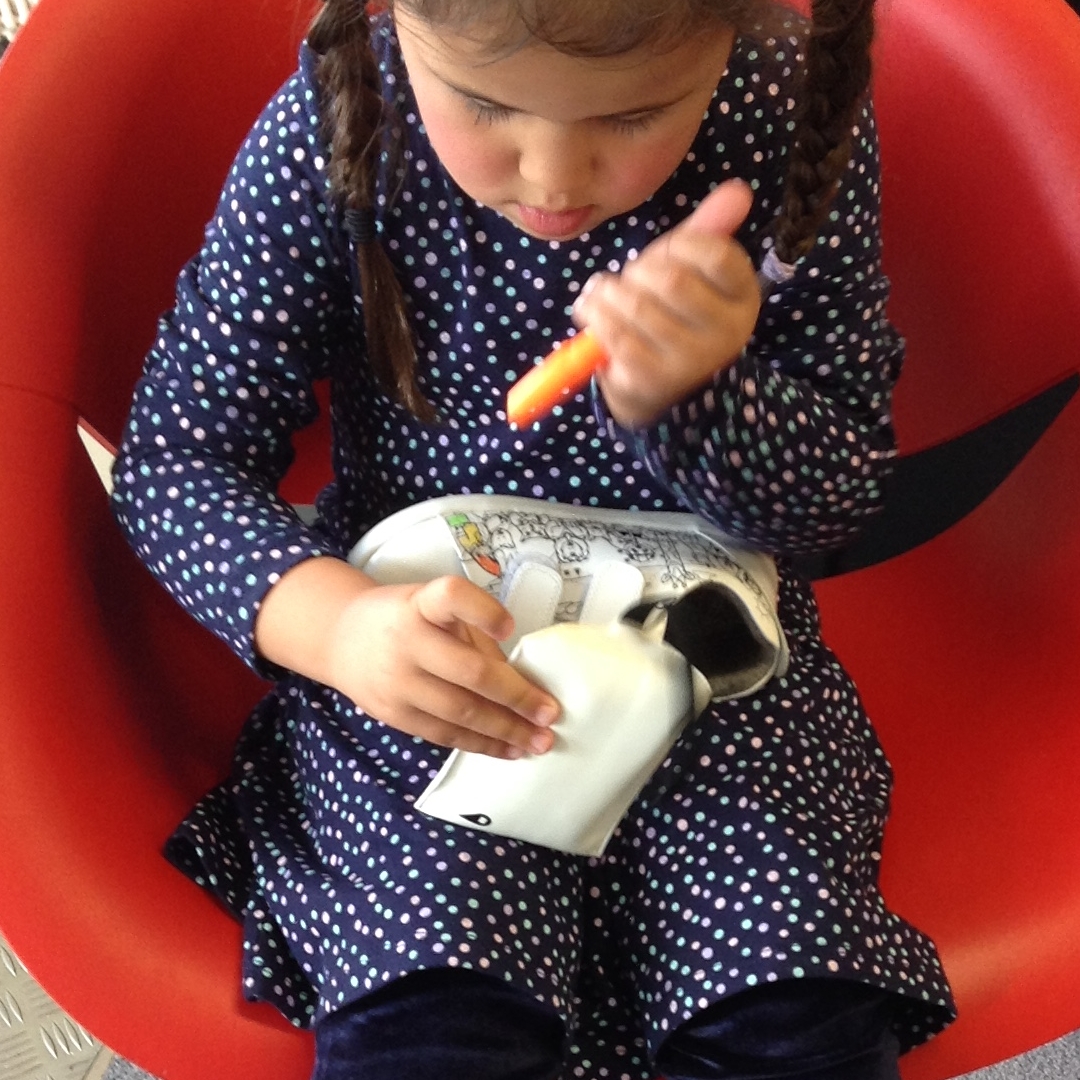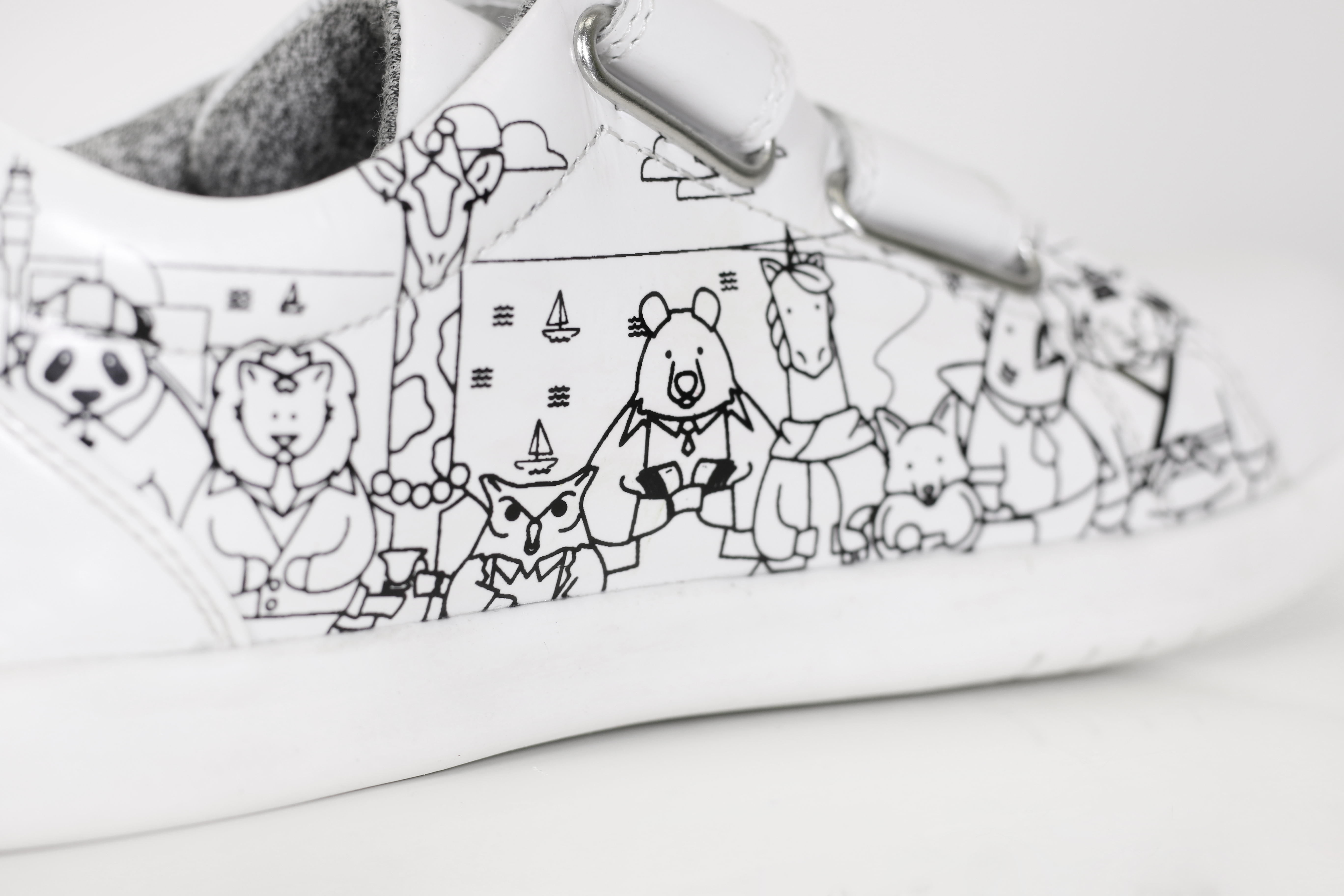 Excellent double velcro fastening with a cotton melange lining that helps with flexibility.
Wide opening for the wider foot.
So easy for active kids running, jumping, playing and cruising.
Imagine the peace at a restaurant with the kids all happily  entertained  🙂
See more of the BOBUX CUSTOM Shoe   on our website.
Available discounted and sent freight free. We will also send out 1 replacement size swap with free delivery.
Bobux Custom Colour In Shoe Review